Enjoy this instant download – it's a 5 page PDF including 2 coloring pages and 3 activities! No commitment or need to enter your email. Free download courtesy of Disney! Click image below and enjoy: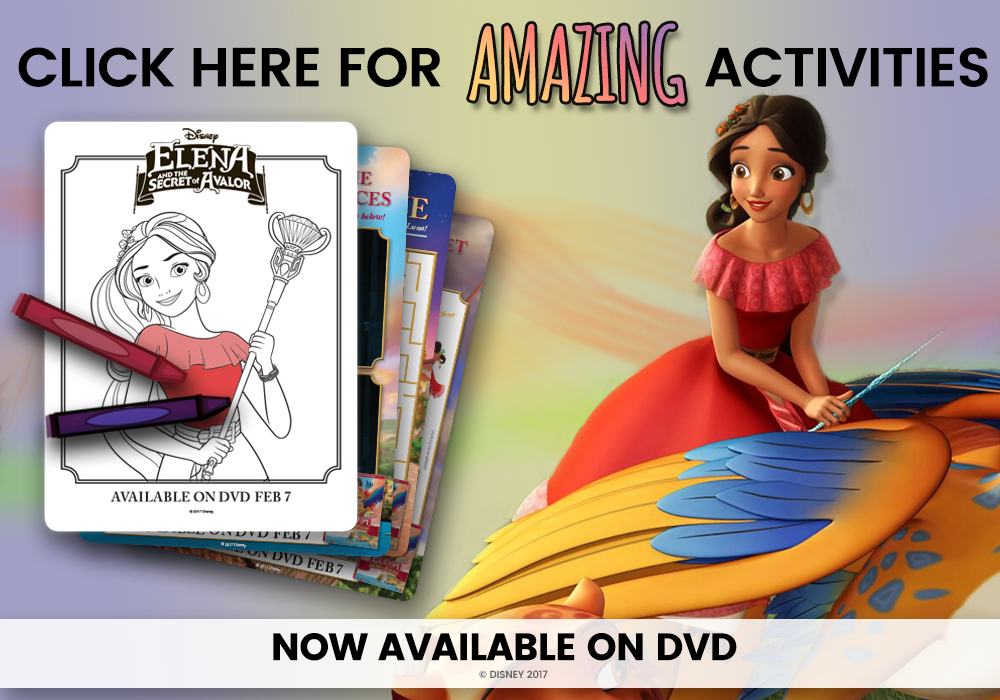 Just for fun click this next image to watch a video clip of Sofia releasing Princess Elena from the amulet. The link takes you directly to YouTube – no logins or commitment required!
Hi, I'm Lisa! Wife, Mom of twins, friend and writer at "Deal"icious Mom. My motto is "Live The Sweet Life AND Spend Less".  There's a lot to save for and I'm passionate about spending wisely for our family!